You didn't get where you are today by taking the easy way out. You don't accept the bare minimum. And you don't shy away from a challenge. Because you know great work starts with a little sweat, determination and pride.
At Red Kap, we value quality, craftsmanship and dedication. Because what we do is done for you. The builders. The problem-solvers. The craftsmen.
That's why our workwear is crafted by carmakers, geared for the garage, proven by the pros and designed with pride.
That's what sets us apart. That's what makes our workwear tougher, smarter, better. That's the Red Kap advantage.
So if you take pride in a job well done, wear it on your sleeve with Red Kap.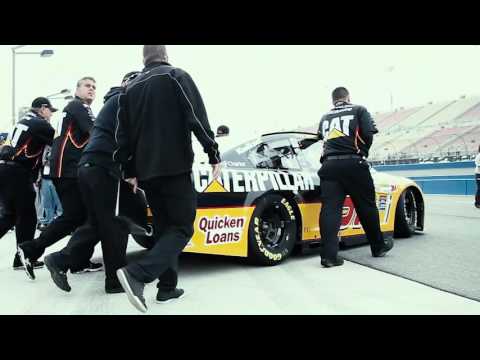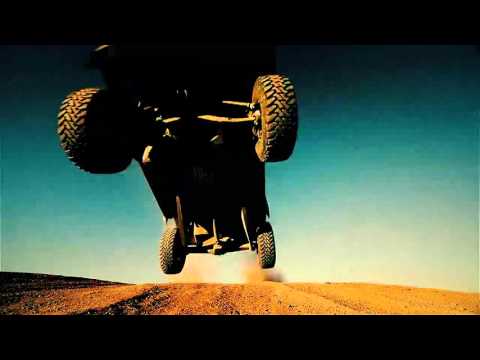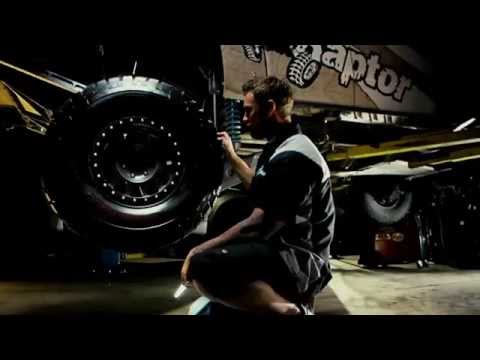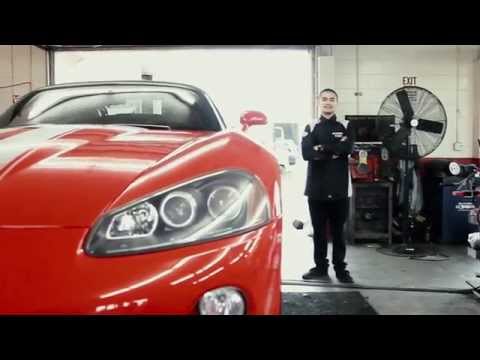 The red kap advantage
Proven by the pros
Only Red Kap draws on the expertise and insights from some of the industry's brightest stars.
Geared for the garage
Only Red Kap brings you the latest high-performance designs, purpose-built just for the auto world.
Crafted for carmakers
Only Red Kap has a long and successful heritage as the uniform partner for nearly every major carmaker.
Designed with pride
Only Red Kap spends countless hours in garages fine-tuning and testing every single feature of our uniforms.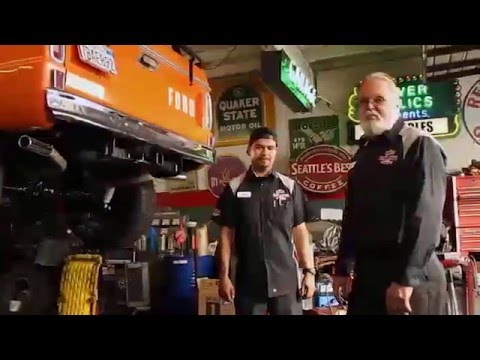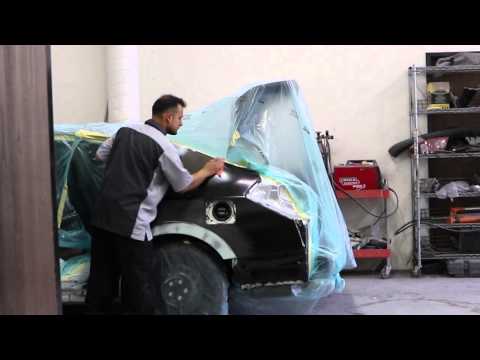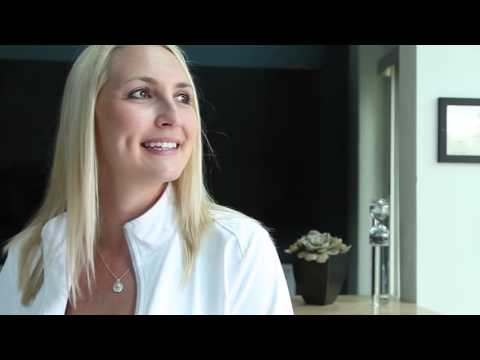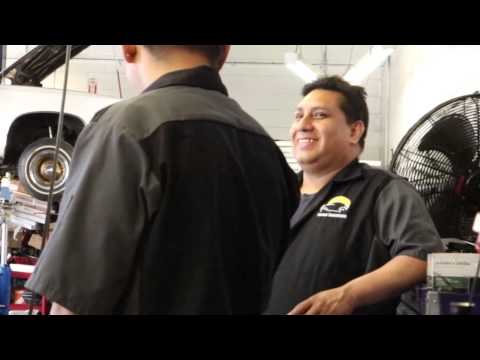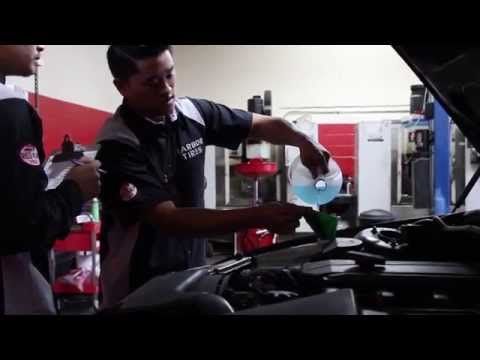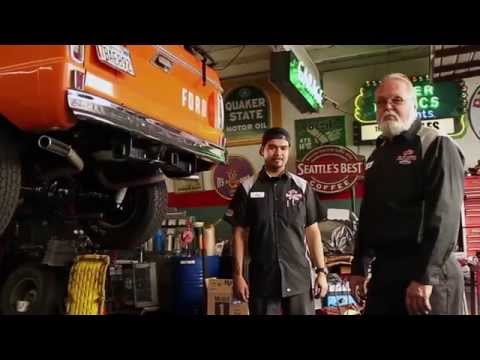 Bottom Line Benefits
From providing powerful, cost-effective advertising inside and outside your shop, to ensuring your crew makes the most of their one shot at a great first impression, there's no shortage of reasons why uniforms from Red Kap make sense. So help your team look and feel like the experts they are with garage-approved uniforms featuring high-performing, hard-working fabrics and more benefits than we can list. Because when you add it all up, a uniform from Red Kap makes all the difference on the job.
• Advertise your business
• Improve customer perception
• Lift Crew Morale
• Enhance Employee Performance
• Establish Expertise
A QUICK HISTORY LESSON.
Our story stretches all the way back to 1923, when two Tennessee brothers and a cousin teamed up to sell bib overalls. Apparently comfort, durability and great service were valued every bit as much back then as they are today. Their product line was a hit, and the business grew quickly.
In those days, nobody referred to our products as performance workwear. But that's exactly what we were making.
As the decades rolled by, Red Kap went on to design premium uniforms for all kinds of jobs. They now sold "matched sets" of work pants and shirts, along with the "Go-Getter" line of value-priced chambray shirts. Times were good.
EVEN THEN, CARS WERE IN OUR BLOOD.
Something really clicked when we started to pay special attention to the auto industry. Once we'd really focused in, it wasn't long before Red Kap became the uniform of choice for just about every major carmaker in America.
The more we threw ourselves into automotive, the more we learned. There are lots of little tricks and details you'd never discover without spending time in garages, custom shops and race pits. So that's just what we did.
We talked to the best people we could find – the rock stars of the auto world. They became Red Kap test drivers – our biggest fans, and our harshest critics. Their feedback helped us fine-tune every new product that came along. Sometimes they'd even give us ideas for updating a classic design.
STRONGER. FASTER. BETTER.
That's still how the Red Kap team works today. And we wouldn't have it any other way. No, it may not be the easiest road to take. But this is what you do when you care about getting things right. It's our heritage. And our future.
Go ahead. Try on one of our purpose-built uniforms for yourself. We're pretty sure you'll get just what we're talking about.
WEAR IT. PROUD.